ADA Sign-Making
IPI's ADA Sign-Making matte finished sheet material is compliant with the American Disabilities Act (ADA) federal regulations. Our wide range of colorful ADA-compliant material is Braille-engravable and routable. Available in 2'x 4' sheets, the ADA Sign-Making Series is outdoor weatherable and UV-stable.
REQUEST INFO
SDS
MATERIAL

SPECS
Single-Ply modified acrylic for tactile applications.
1/32", 1/16" and 1/8" (Custom thicknesses available)
ADA compliant signage, interior/exterior signage, personal identification
Laser Cut or Rotating Carbide
Cutting 1/32" Tactile Letters - 1/4" round & .020" tip at 20º-25º angle
Saws, Drills, Heat Bendable
Bonds, Hot Stamps, Silkscreens, UV-Stable.

Red

Wineberry

Orange

Yellow

Bright Green

Pine Green

Teal

Blue

Blueberry

Navy Blue

Ivory

Almond

Pumice

White

Bright White

Pewter

Dark Gray

Spice

Taupe

Dark Chocolate

Black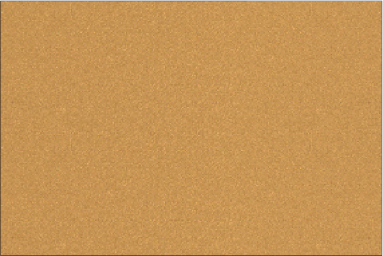 Gold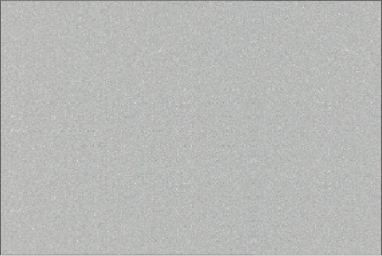 Silver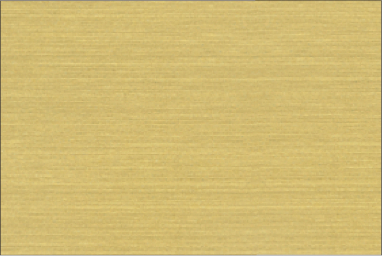 Clear/Brushed Gold**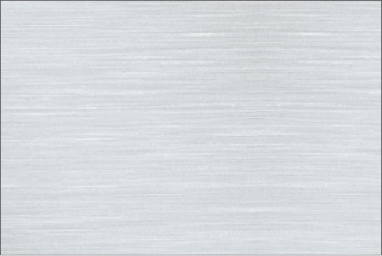 Clear/Brushed Silver**
**ITEM CODES ENDING IN "AMP" INCLUDE ADHESIVE.
**PRODUCTS NOTED WITH ASTERISKS ARE NOT RECOMMENDED FOR ENVIRONMENTS WHERE UV STABILITY IS REQUIRED.