Laser Engravers Advantage
Designed to meet the needs of today's Laser Engraver looking for an economical way to produce plastic laser projects. Laser Engraver Advantage Series have a .001" thick top color surface for clean, bright laser engraving of interior and exterior signage, recognition or identification projects.
REQUEST INFO
SDS
MATERIAL

SPECS
.058" (Custom thicknesses available)
Interior/exterior signage, control panels, legend plates
Saws, Drills, Heat Bendable
Bonds, hot stamps, silkscreens, uv-stable, permits fine detail engraving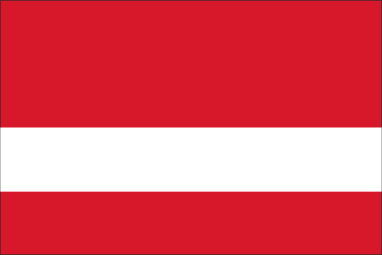 Matte Red/White

Matte Burgundy/White

Matte Yellow/Black

Matte Green/White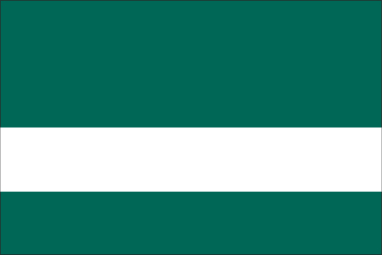 Matte Pine Green/White

Matte Blue/White

Matte Navy Blue/White

Matte White/Red

Matte White/Blue

Matte White/Black

Matte Black/White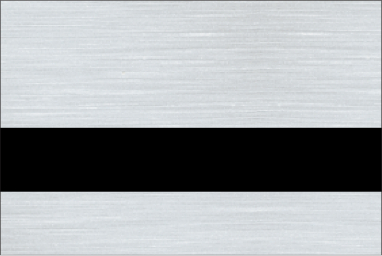 Brushed Aluminum/Black**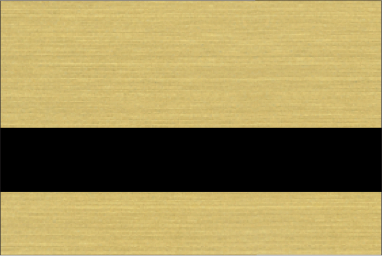 Brushed Gold/Black**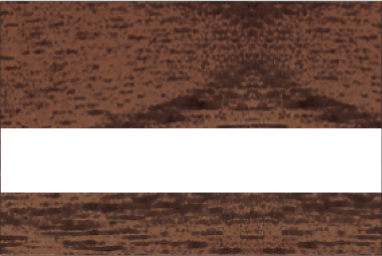 Matte Walnut/White**
**PRODUCTS NOTED WITH ASTERISKS ARE NOT RECOMMENDED FOR ENVIRONMENTS WHERE UV STABILITY IS REQUIRED.