Laserables: Attention Grabbers
Exciting, eye-catching materials for engraving, silk-screening, hot stamping or vinyl lettering. Perfect for warning, directional, product merchandising or specialty signage.
REQUEST INFO
SDS
MATERIAL

SPECS
Interior Signage; Personal Identification
Laser Cut or Rotating Carbide
Scores, Shears, Heat bendable, No predrilling
Bonds, Hot stamps, Silkscreens, Permits detailed engraving
Products listed are readily available in 2-ply 1/16". Most products can be produced in 2-ply 1/32" or 1/8" and 3 ply 1/16" or 1/8". Call for specific details on availability and/or minimum order.

Outrageous Pink/White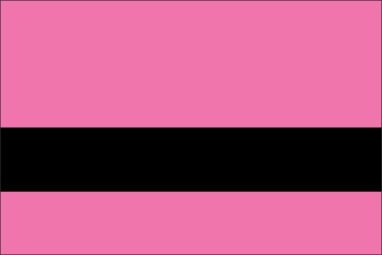 Outrageous Pink/Black

Awesome Orange/White

Awesome Orange/Black

Terminal Yellow/Black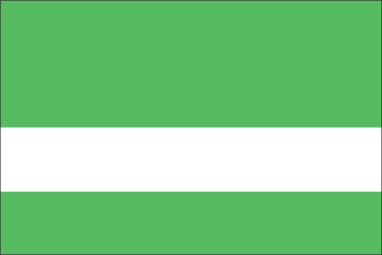 Radical Green/White

Radical Green/Black

Black/Terminal Yellow

Black/Awesome Orange

Black/Radical Green
**THESE FLOURESCENT COLORS CANNOT BE ACCURATELY REPRODUCED BY 4-COLOR PROCESS PRINTING.