Laserables: Exterior
IPI's Laserables Series is the ultimate choice for a variety of colorful front and reverse-engravable products. Laserables have the most durable microsurface in the industry, and are UV-stable for exterior applications. The Laserables product line features an easy-to-laser .001" thick cap surface for clean, bright laser engraving of interior and exterior signage, recognition or identification projects.
REQUEST INFO
SDS
MATERIAL

SPECS
Micro-Surfaced impact acrylic for front engraving
Interior/Exterior Signage; Personal Identification
Laser Cut or Rotating Carbide
Saws, Drills, Heat Bendable
Bonds, Hot Stamps, Silkscreens, UV-Stable, Permits Fine Detail Engraving
Check availability with your IPI distributor. All LASERABLES are also available in a translucent version for backlighting. Matte or Gloss version available in all products. Any IPI color or look can be made into a LASERABLE. Call your local distributor for details and minimums.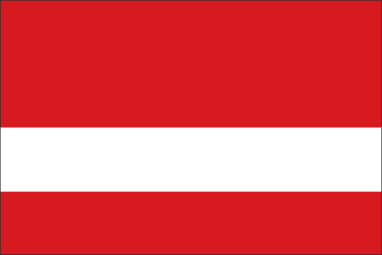 Laser Red/White

Burgundy/White

Plum/White

Laser Yellow/Black

Laser Green/White

Pine Green/White

Teal/White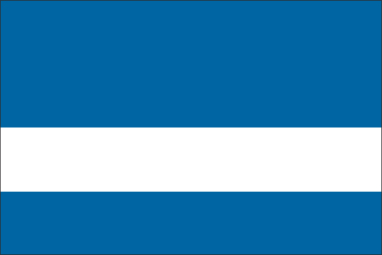 Laser Blue/White

Navy Blue/White

Purple Haze/White

Laser White/Red

Laser White/Green

Laser White/Blue

Laser White/Black

Pumice/Black

Gray Flannel/White

Dark Brown/White

Laser Black/White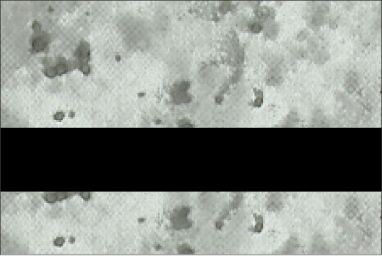 Platinum Marble/Black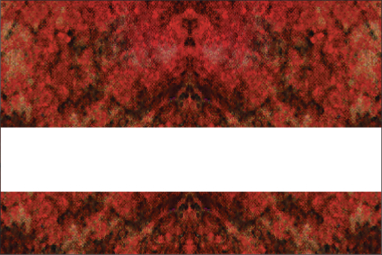 Rustico Granite/White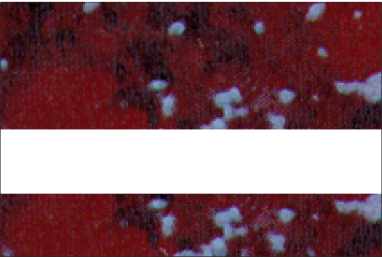 Wild Cranberry Marble/White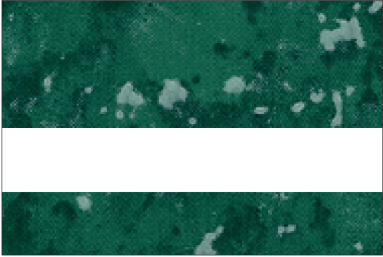 Verde Green Marble/White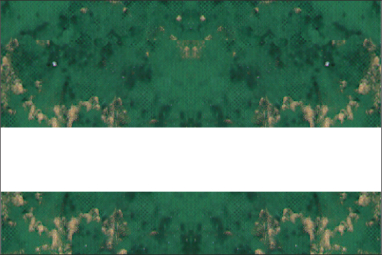 Verde Green GF Marble/White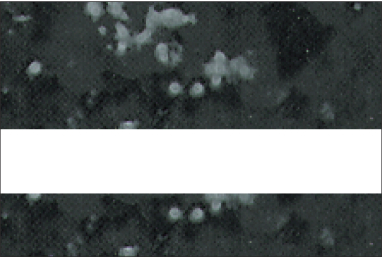 Deep Charcoal Marble/White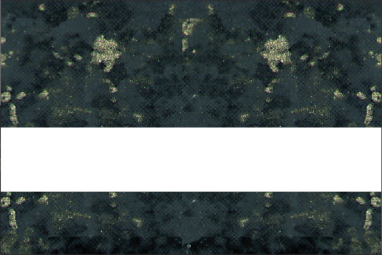 Deep Charcoal GF Marble/White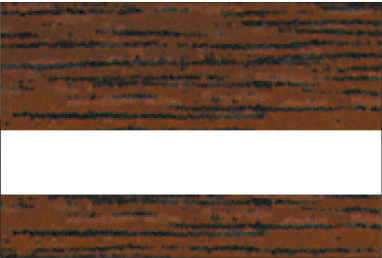 Medium Walnut/White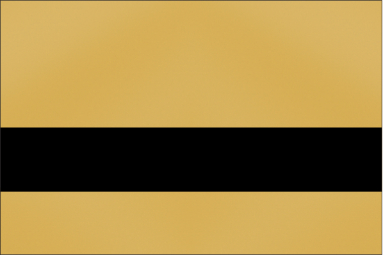 Smooth Gold/Black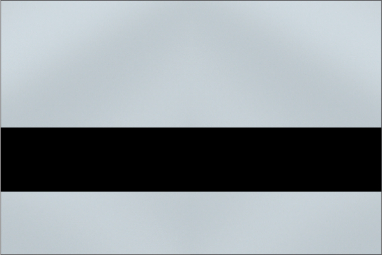 Smooth Silver/Black