Laserables: Gold Coast
IPI's most elegant engraving product recreates the look of black and/or colored brass in 13 lustrous hues, stone and wood patterns. Available on either a light, tough, bendable .030 or a UV-stable .060 bright brass gold modified acrylic core. Perfect for rotary or laser engraving.
REQUEST INFO
SDS
MATERIAL

SPECS
Micro-surfaced impact acrylic. All colors are available in Gloss (GCG) or Matte (GCM).
Interior Signage and Personal Identification; Exterior (.060 only)
Laser, rotating carbide or burnish engraver
Saws, Drills, Heat Bendable
Bonds, Hot stamps, Silkscreens, UV-stable (.60 version only), Permits detailed engraving.
Products listed are readily available in 2-ply 1/16". Most products can be produced in 2-ply 1/32" or 1/8" and 3 ply 1/16" or 1/8". Call for specific details on availability and/or minimum order.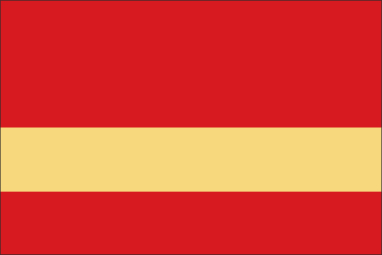 Red/Bright Gold

Spruce/Bright Gold

Teal/Bright Gold

Blue/Bright Gold

Navy Blue/Bright Gold

Purple Haze/Bright Gold

Black/Bright Gold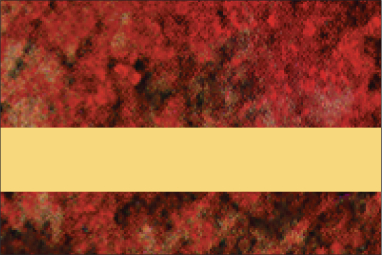 Rustico Granite/Bright Gold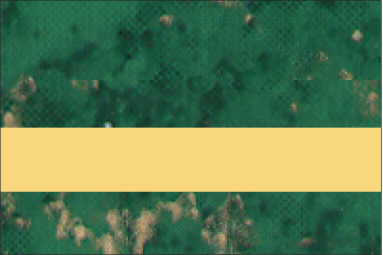 Verde Green Gold Fleck Marble/Bright Gold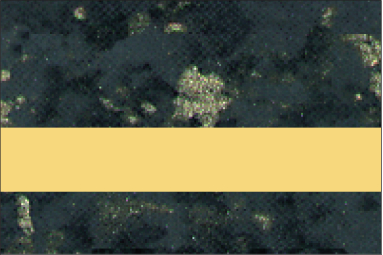 Deep Charcoal Gold Fleck Marble/Bright Gold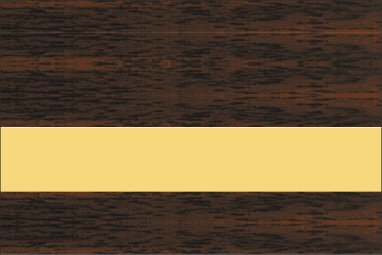 Dark Walnut/Bright Gold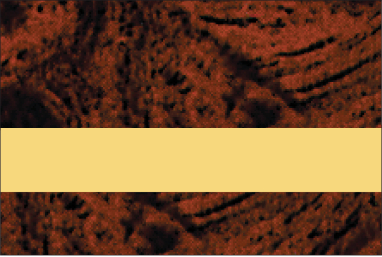 Burlwood/Bright Gold
**GOLD COAST PRODUCTS LISTED WITH A 1/32" GAUGE ARE NOT UV STABLE.