Laserables: Heavy Metals
Heavy Metals brings you the elegant look and dazzling finish of real metal in a two-ply engravable plastic. Perfect for trophy plates/plaques, industrial tags/labels, and signage.
REQUEST INFO
SDS
MATERIAL

SPECS
Micro-Surfaced (.001") high impact acrylic for front engraving
24 1/4" X 48 1/2" // 613mm x 1232mm
Interior signage, industrial tags/labels, personal identification, and trophy plates/plaques
Saws, Shears, Heat Bendable, Hot Stamps, Permits fine Engraving, Drills, Bevels, Screen Prints, Bonds
REMOVE UV STABLE (AS NOTED) NONE OF THESE ARE UV STABLE
Products listed are readily available in 2-ply 1/16". Most products can be produced in 2-ply 1/32" or 1/8", and 3-ply 1/16" or 1/8". Call for specific details on availability and/or minimum order.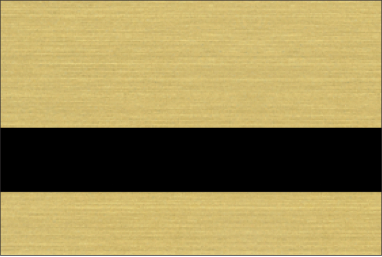 Brushed Gold/Black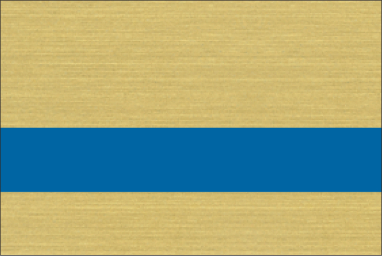 Brushed Gold/Blue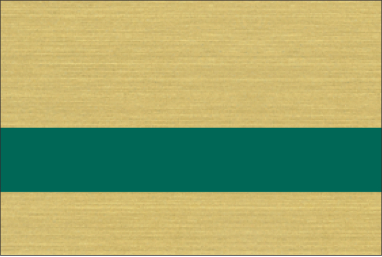 Brushed Gold/Dark Green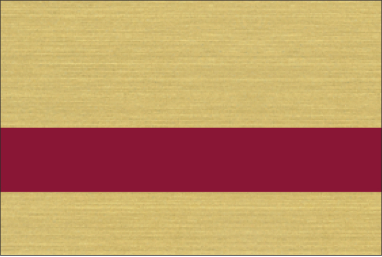 Brushed Gold/Burgundy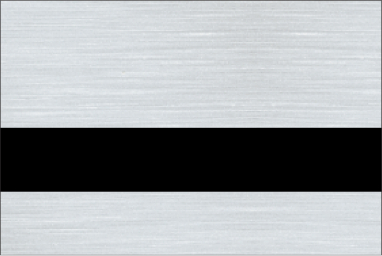 Brushed Aluminum/Black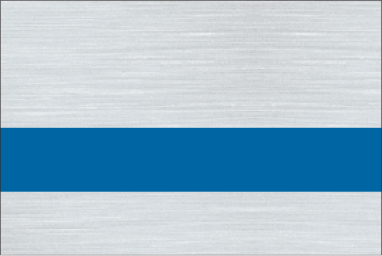 Brushed Aluminum/Blue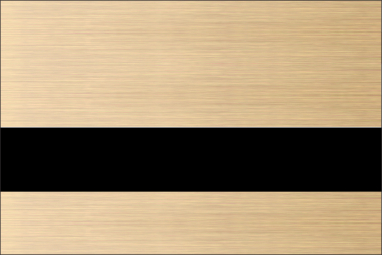 Radiant Gold/Black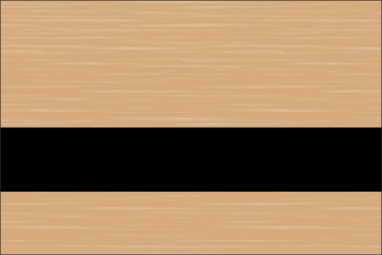 Nickel Brush/Black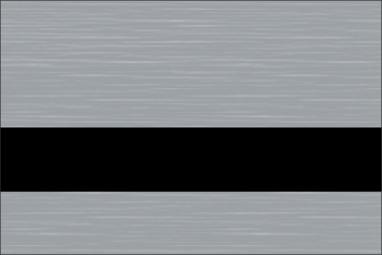 Steel Blue Brush/Black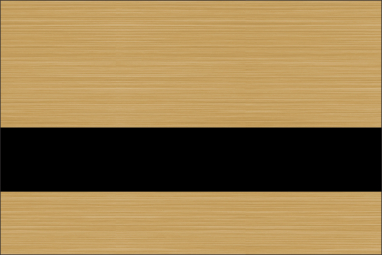 Brushed Brass/Black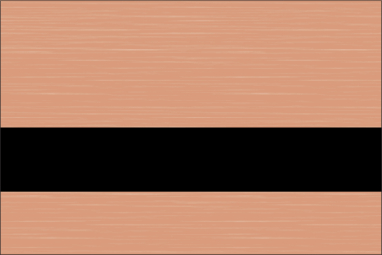 Copper Brush/Black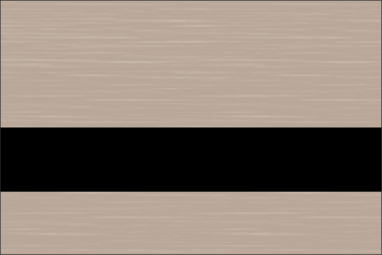 Tahitian Bronze/Black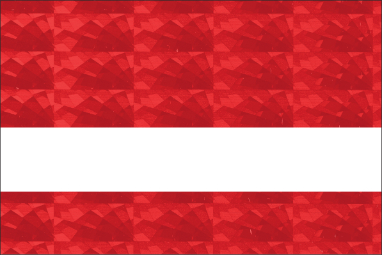 Grand Illusion/White