Laserables: Metallic Brush
Bring a burst of reflective brilliance to your project with Laserables Metallic Brush!

Laserables Metallic Brush is one of IPI's newest LaserShop additions, bringing the dazzling finish and elegant look of precious metal through a reverse laserable version of two all-time industry favorites: Brushed Gold & Brushed Aluminum! These highly anticipated versions truly reflect IPI's commitment to advanced design and product innovation.
REQUEST INFO
SDS
MATERIAL

SPECS
Laminated, Impact Acrylic
Interior Signage; Personal Identification
Bonds, Hot Stamps, Silkscreens, Permits Fine Detail Engraving
Clear/Brushed Gold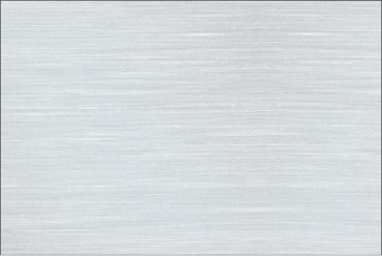 Clear/Brushed Aluminum
**WHEN APPLYING PAINTFILL ON IPI REVERSE ENGRAVABLE PRODUCTS– USE WATER BASED PAINT ONLY.