Laserables: Nightlites
New & Improved Initial Glow Factor!
The new and improved Nightlite glow products are constructed from a non-radioactive chemical light source and are specially engineered from a flexible acrylic substrate that glows in total darkness after exposure to light. Also now available is a 1 ply version (.020") LaserThinGlow with adhesive.

Exceeds all documented glow standards for building and architectural sign applications.
REQUEST INFO
SDS
MATERIAL

SPECS
Micro-surfaced ABS (except NIGHTLITES reverse surface) high impact acrylic
Front & Reverse gauge is .060". LaserThin Glow 1-ply w/ adhesive is .030"
Interior/Exterior Signage
Laser Engrave (NIGHTLITES front surface only.) Rotating Carbide
.003" NIGHTLITES front .022" NIGHTLITES reverse
Saws, Drills, Heat bendable
Bonds, Hot stamps, Silkscreens NIGHTLITES front surface only
Products listed are readily available in 2-ply 1/16". Most products can be produced in 2-ply 1/32" or 1/8" and 3 ply 1/16" or 1/8". Call for specific details on availability and/or minimum order.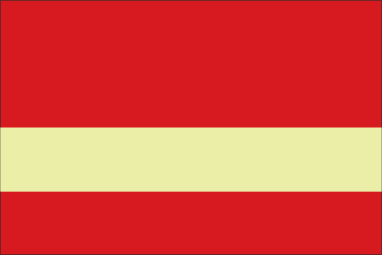 Spectrum Red/Glow

Black/Glow

Glow/Clear
**AVAILABLE ONLY IN 24" X 24" SHEETS